Self Storage Containers Manchester
Searching for self-storage in Manchester?

Our self storage shipping containers are available to rent in sizes from 10ft to 40ft on our fully gated site with 24-hour security. You can access your container at any time, 7 days a week, 365 days a year, 24 hours a day.

Our secure and robust containers can be adapted to store everything from medical equipment to perishable food items and chemicals. Your storage container will be waterproof, watertight, and stored at our secure site, making it theft and vandalism-proof.
All our self storage shipping containers are made from Corten steel and fitted with high-security steel doors which can be secured with a padlock. If you need to store items that need a specific type of environment, we can also add multiple air vents, condensation protection, and shelving and racking.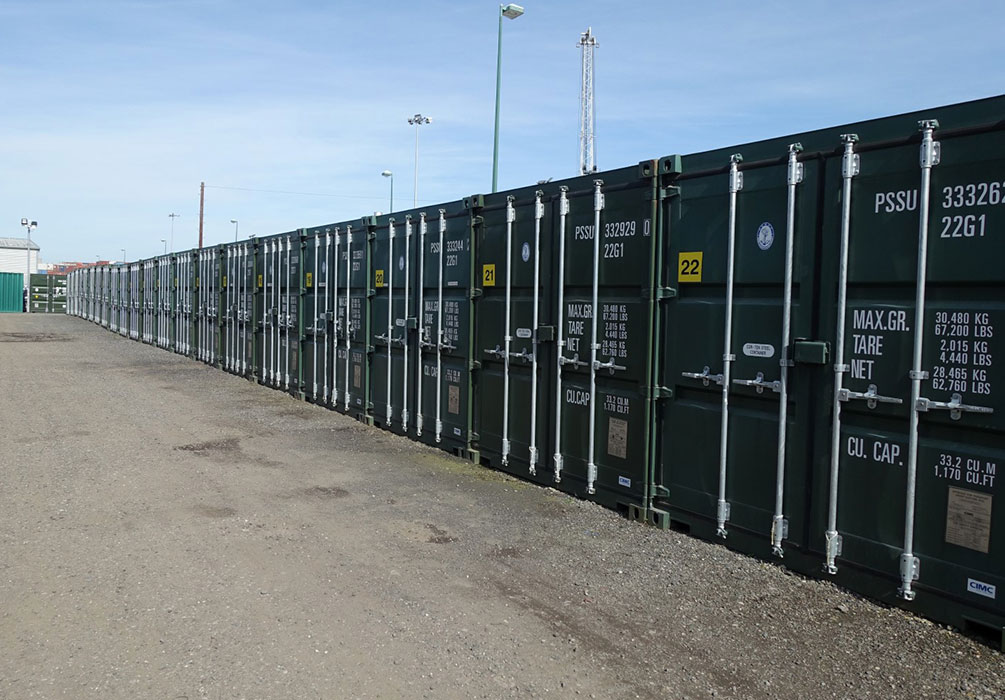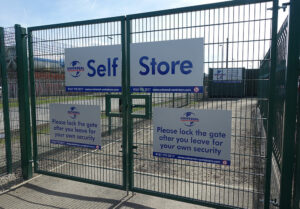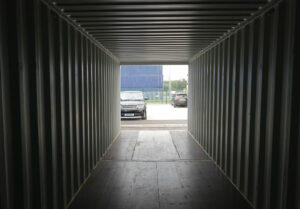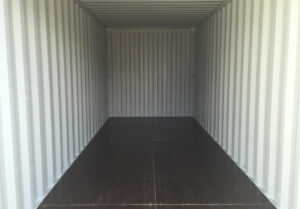 Why choose us for Storage in Manchester?
Security
Our Manchester site has state of the art security along with flood lights, 24 hour CCTV with night vision, on a private road with a fully enclosed fence area.
Ease
Our self-storage containers are all situated on a hard level standing, offering drive-up, no lifts, no trolleys, and no walking. Hassle free storage with 24- hour access.
Flexibility
We offer a range of flexible rental rates suitable for both long term or short term storage in Manchester. No long-term commitment required.
Price
Our self-storage solutions start from as little as £2 per day. We are positive we can find the right storage to suit your budget.
Our self-storage solutions start from as little as £2.50 per day!
Enquire now
Contact us today and we'll help you with your self-storage needs.