Insulated Shipping Containers
We can insulate any new or used container in any size. Insulated shipping containers keep your contents protected from outside weather conditions, temperature changes, condensation, and dampness.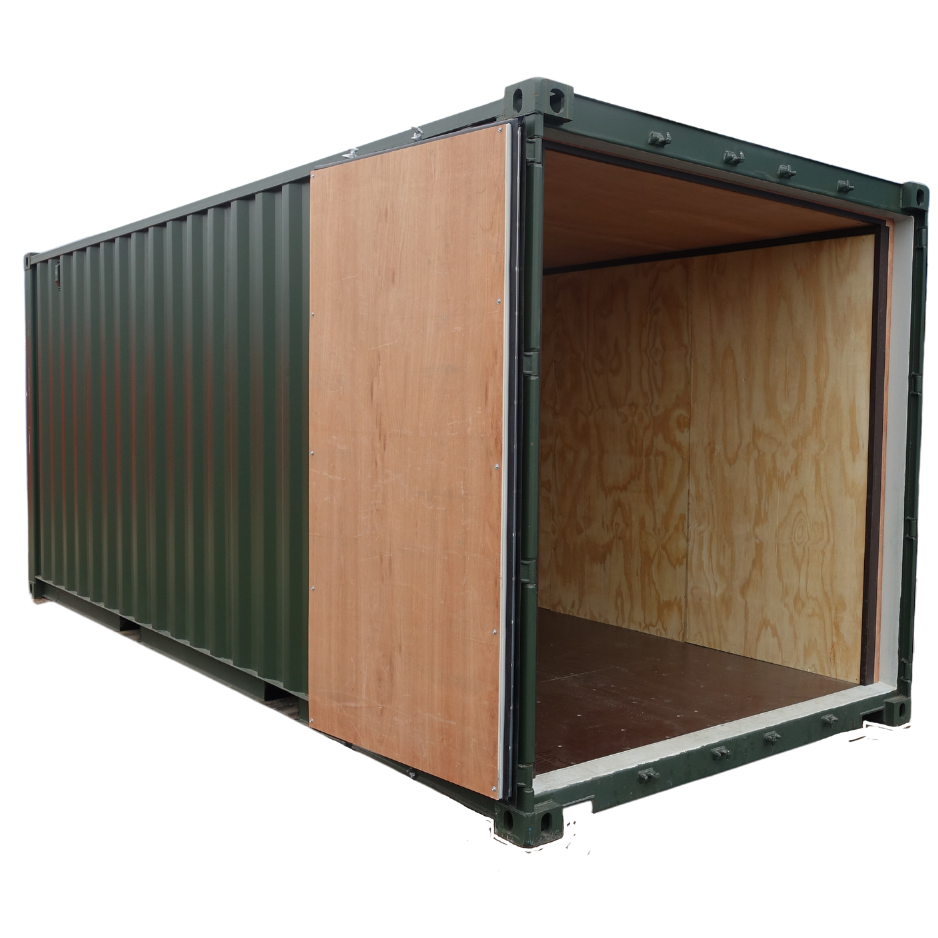 All of our shipping containers can be configured to be insulated in our Web Shop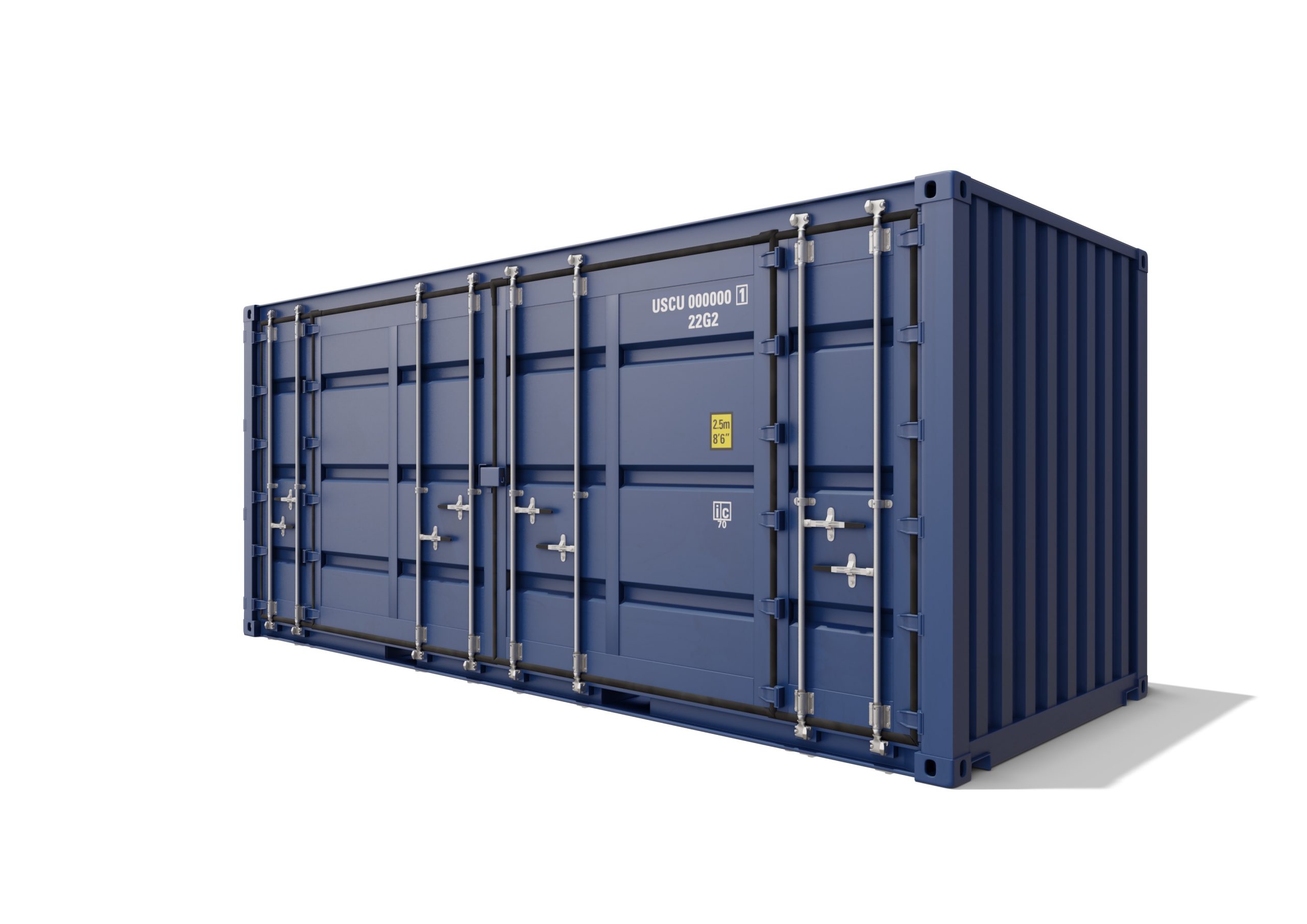 New Shipping Containers
View Products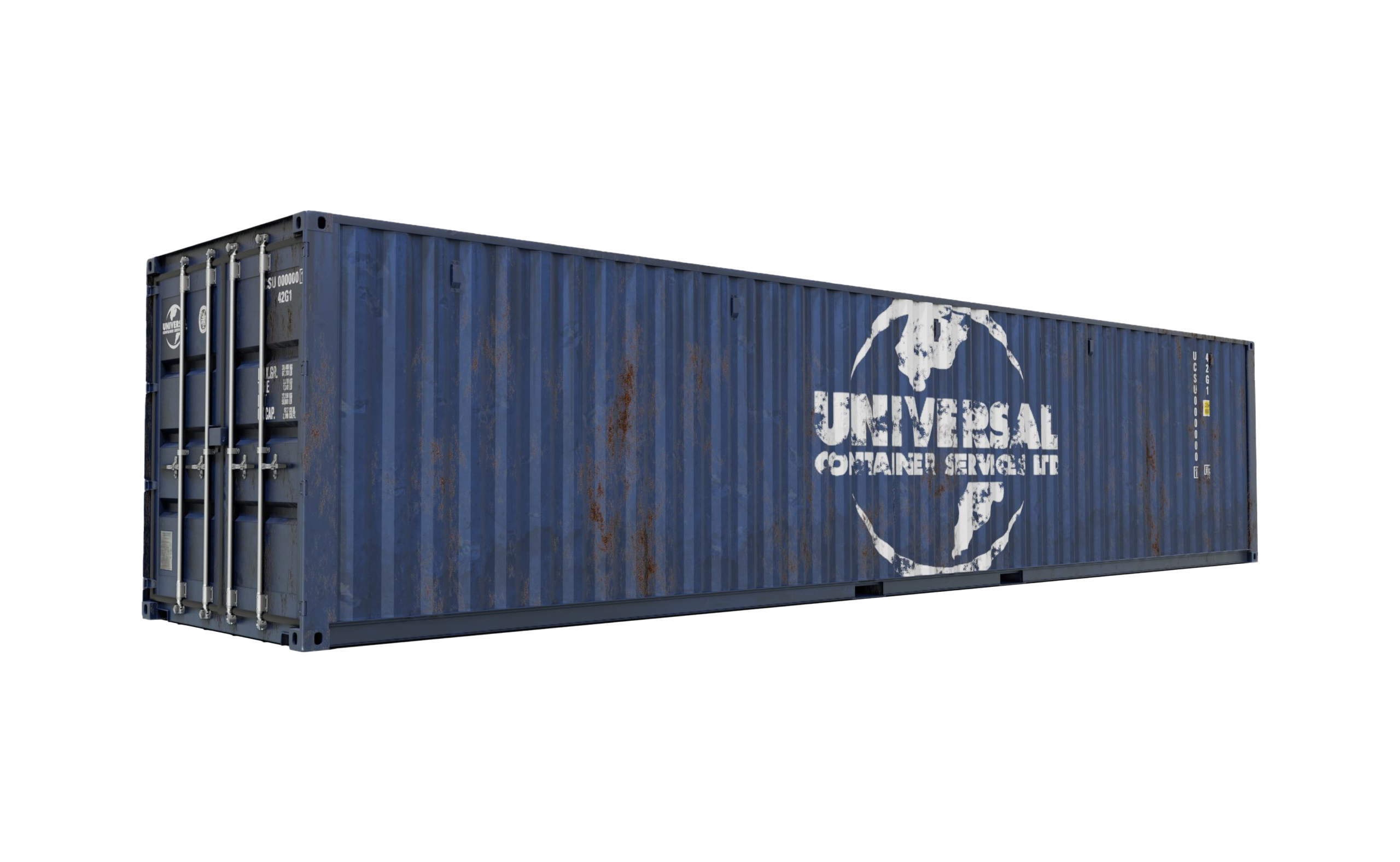 Used Shipping Containers
View Products

Specialised Containers
View Products
Insulation is essential for both storage and shipping, especially if your goods are valuable, delicate, or could easily be damaged by changes in temperature and condensation build-up. We can insulate your new or used container, whatever its size and use, adding a layer of guaranteed protection from the elements using plywood, melamine boarding, or food and medical grade materials.
Specifications
Made from Corten Steel (COR-TEN)
Floor crafted from Marine Grade Plywood (27mm thick)
Windproof and watertight
High-security steel doors
ForkLift pockets/slots
Multiple lasing points
Multiple air vents
New containers are available in green (RAL6007) or blue (RAL5010 or RAL5013)
Used containers can be painted any RAL colour requested
Conversions and customisations available:
Lining and insulation (plywood, melamine boarding, food-grade and medical grade materials)
Racking and shelving
Condensation prevention installation
Security padlocks with multiple keys
Electrics, heating, and lighting installation
Add your business' branding
Gas strut operated fitted hatches
Manual and automatically operated roller shutters
Doors, windows, and skylights
Finishes and colours
Any bespoke fabrication required
About our new containers
Our 'One Trip' shipping containers are brand new and built to ISO shipping standards in China before arriving in the UK after a single cargo trip. All new containers are fabricated from corrosion-resistant Corten steel, wind and watertight, include a factory fitted lock box, and can be used for domestic and commercial storage, as well as converted for a variety of different uses. New containers are available as standard in green (RAL6007) or blue (RAL5010 or RAL5013) but we can also respray containers in any RAL colour requested.
About our used containers
Our used containers are UK manufactured and sometimes cut down from larger containers depending on the original size, so we can meet whatever requirements you need. Used containers can be customised just like our new containers and are also wind and watertight, resprayed inside and out with marine grade corrosion resistant paint in any RAL colour, and fitted with a high-security lockbox. Please note, that used containers are not universally stackable. If you want to create multiple storeys we can help you choose the most appropriate containers.
Need something specific? We've been building bespoke containers for 40 years. We can design and fabricate any bespoke specification for your new or used container. Contact our team with your needs and requirements and we'll make it a reality.
Looking for a completely custom solution?
We have a wide range of base containers that can be customised to your needs, however we realise that sometimes you need something completely 'Outside the box'.

Contact us and one of our experts will be in touch to help design the container of your dreams
Our containers in action
See some of the ways our amazing customers are using their containers.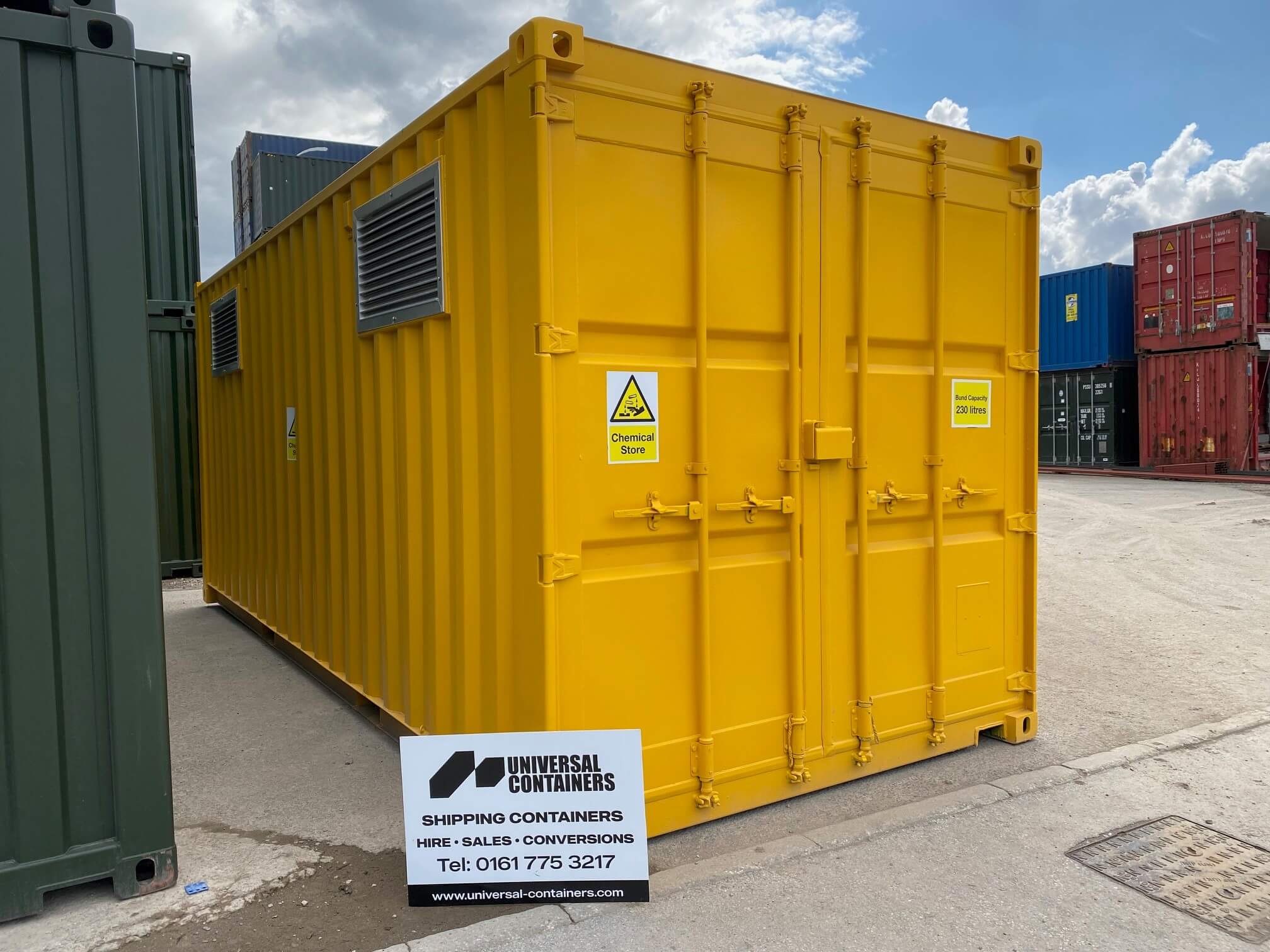 Case Studies
Case Study: Chemical Store Shipping Container Conversion
The client, an Industrial Chemical Storage Company specialising in chemical production and storage, faced the challenge of storing hazardous chemicals on their premises while adhering to stringent health and safety regulations.
More Inspiration
Don't just take our word for it
Find out why our customers love us and our products
My thanks go to Colin Redmond in sales, friendly, easy to talk to, very helpful and a quick return on any questions asked. Thank you 😆
Colin Redmond, really a great guy to deal with, I usually dislike sales people, but Colin has an extremely good attitude and a great sense of humour. Can't do enough for you.
Great experience with Colin, very knowledgeable and couldn't be more helpful
Andy Rushton was super helpful and Universal containers were fast and efficient would highly recommend using them. Mark Cooke @ Lee and Cooke Roofing Ltd.
Great Company to Deal With …. Colin knows his stuff and sorted me within an Hours all booked in
Excellent service from Pauline. Great to deal with, very quick response and delivery 👍
Very helpful, great customer care
Here at Wilson group Scotland, we purchase many containers and universal containers always provide the best quality and price! Stephen is always helpful and easy to work with. Thanks again! Mark.
Superb company! Andy met all our expectations and was the best price! I would recommend without hesitation.
always responsive and helpful and great on the delivery