About Us
We're one of the country's leading shipping container suppliers, specialising in new and used ISO containers, custom container conversions, and self-storage.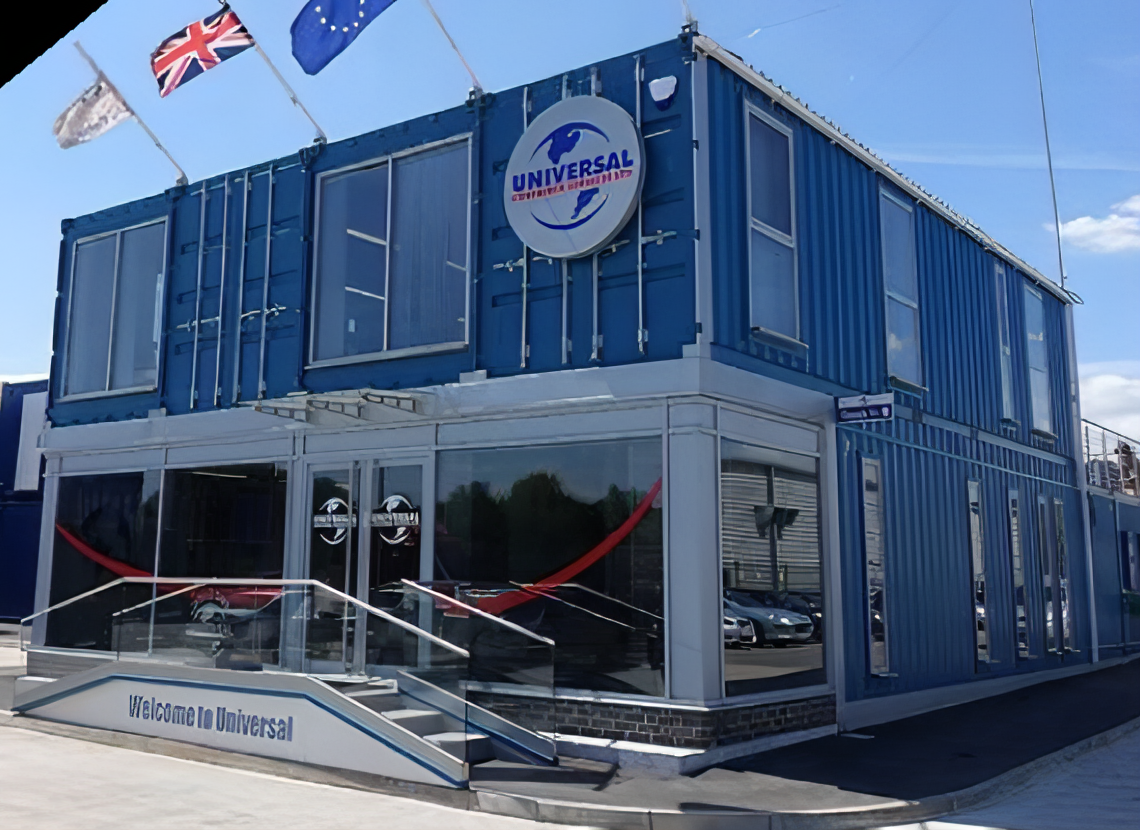 40+
YEARS
Building bespoke
conversions
685
BESPOKE
Conversions built
this year
308
BESPOKE
Conversions hired
year
40+
YEARS
Building bespoke
conversions
685
BESPOKE
Conversions built
this year
308
BESPOKE
Conversions hired
year
We have four decades of shipping container experience and knowledge, including buying and renting, maintaining and fixing, and customising and building. You'll find our team of engineers and specialists at our container park in Greater Manchester, which is open to both trade customers and the general public.

Our speciality is providing a large variety of containers for many different needs. This includes sizes from 8ft to 40ft, a range of parts and accessories, and a secure self-storage solution on our site. All our containers are ISO compliant and can be used for standard storage or completely redesigned to suit your needs.
Why Choose Universal Containers?
Bespoke container conversions and services
Every customer needs something different. We can accommodate many different container purposes, orders, and preferences, including custom conversions, repairs, and fabrications. No request is too big, too small, or too specific. We've done it all!
We deliver and install at any UK mainland address
The job isn't done until your container is fully installed. Our experienced and trained team of engineers will deliver your container to any UK mainland address and install it in your preferred location.
Maintenance and repairs taken care of
We can provide a huge range of repairs and general maintenance for your container, including anti-condensation protection, new doors and windows, repainting, new panels or panel repair, flooring and insulation installation, and much more.
Meet Our Innovators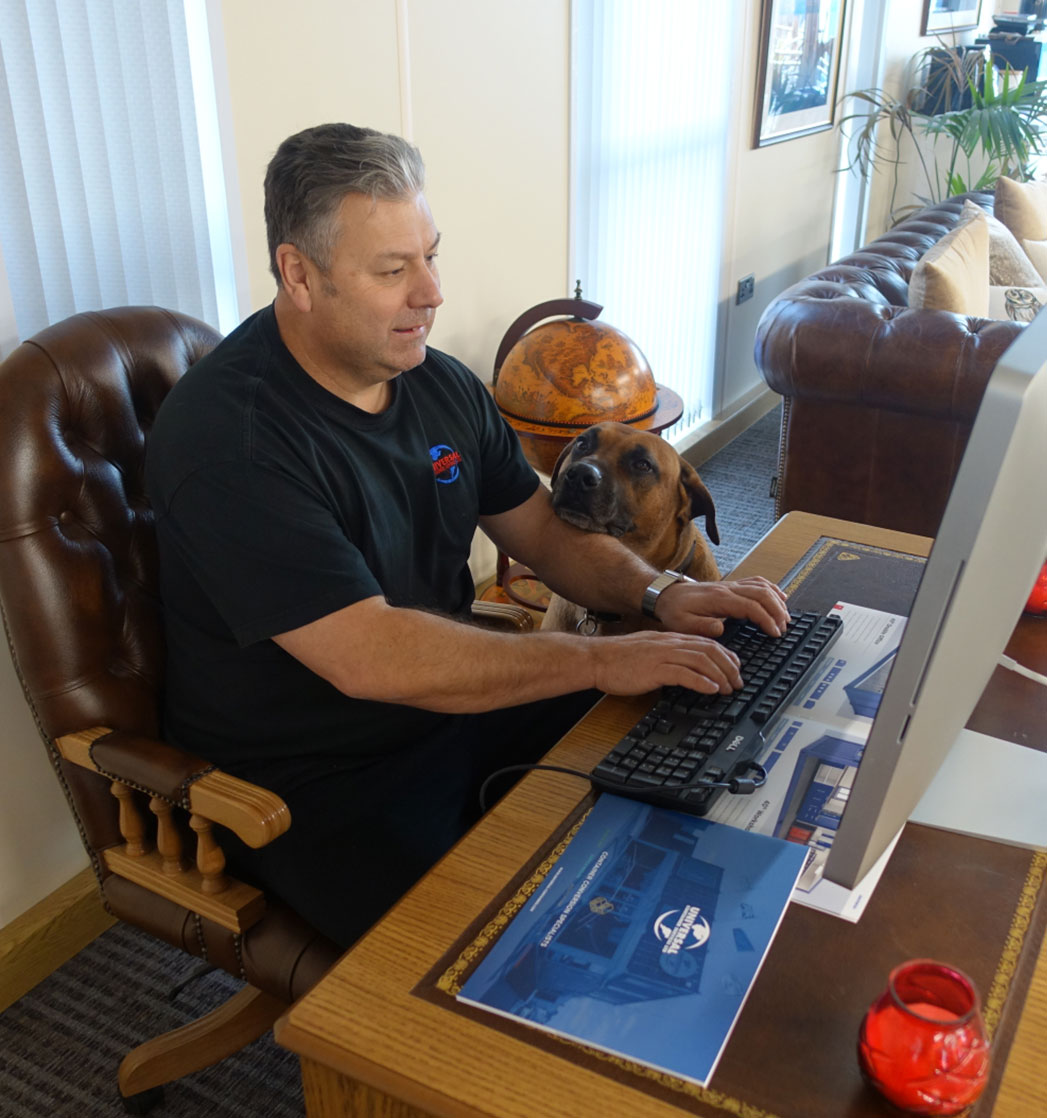 George Woolley
CEO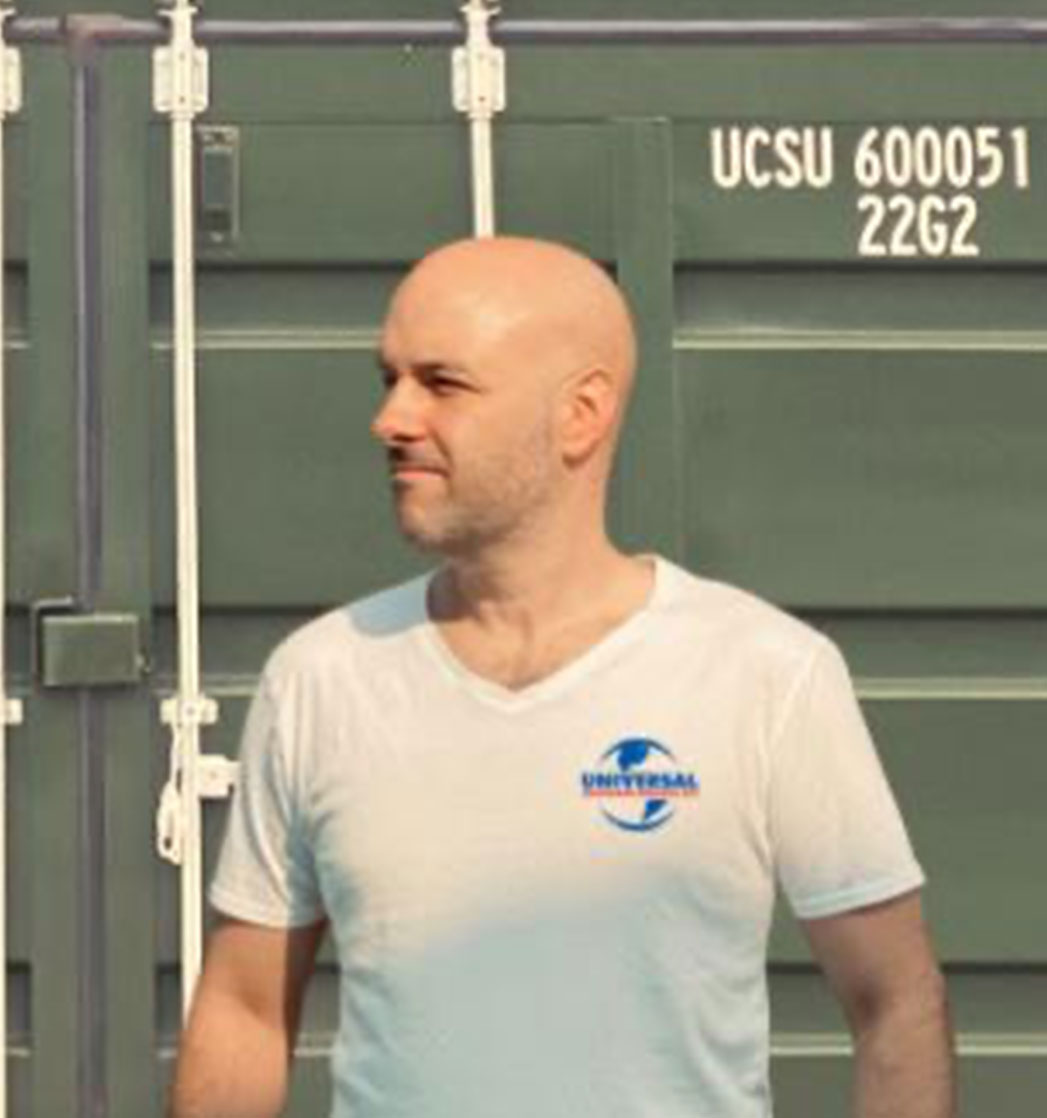 Andy Rushton
R&D Sales Manager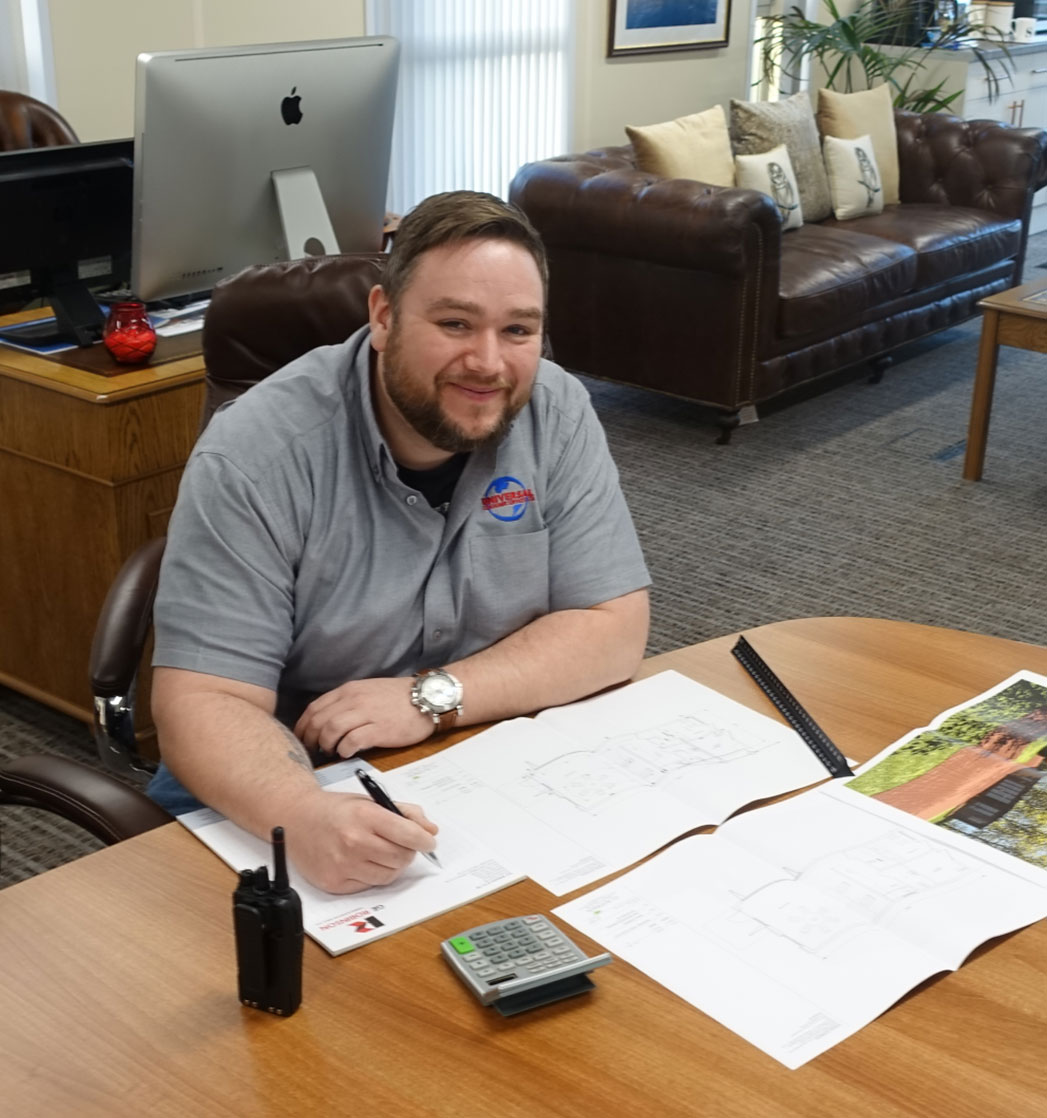 Carl Jeffries
Project Manager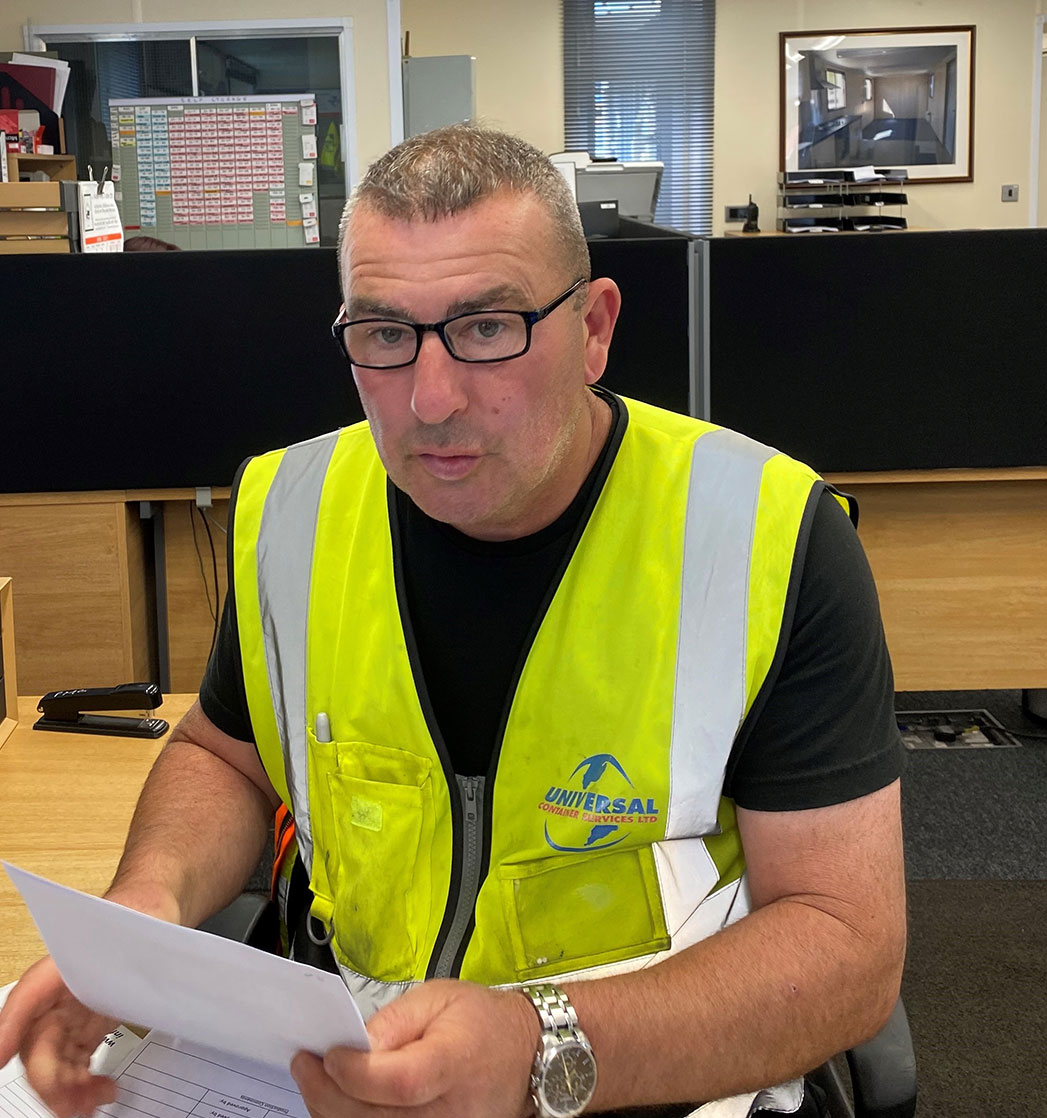 Paul McAuliffe
Depot Manager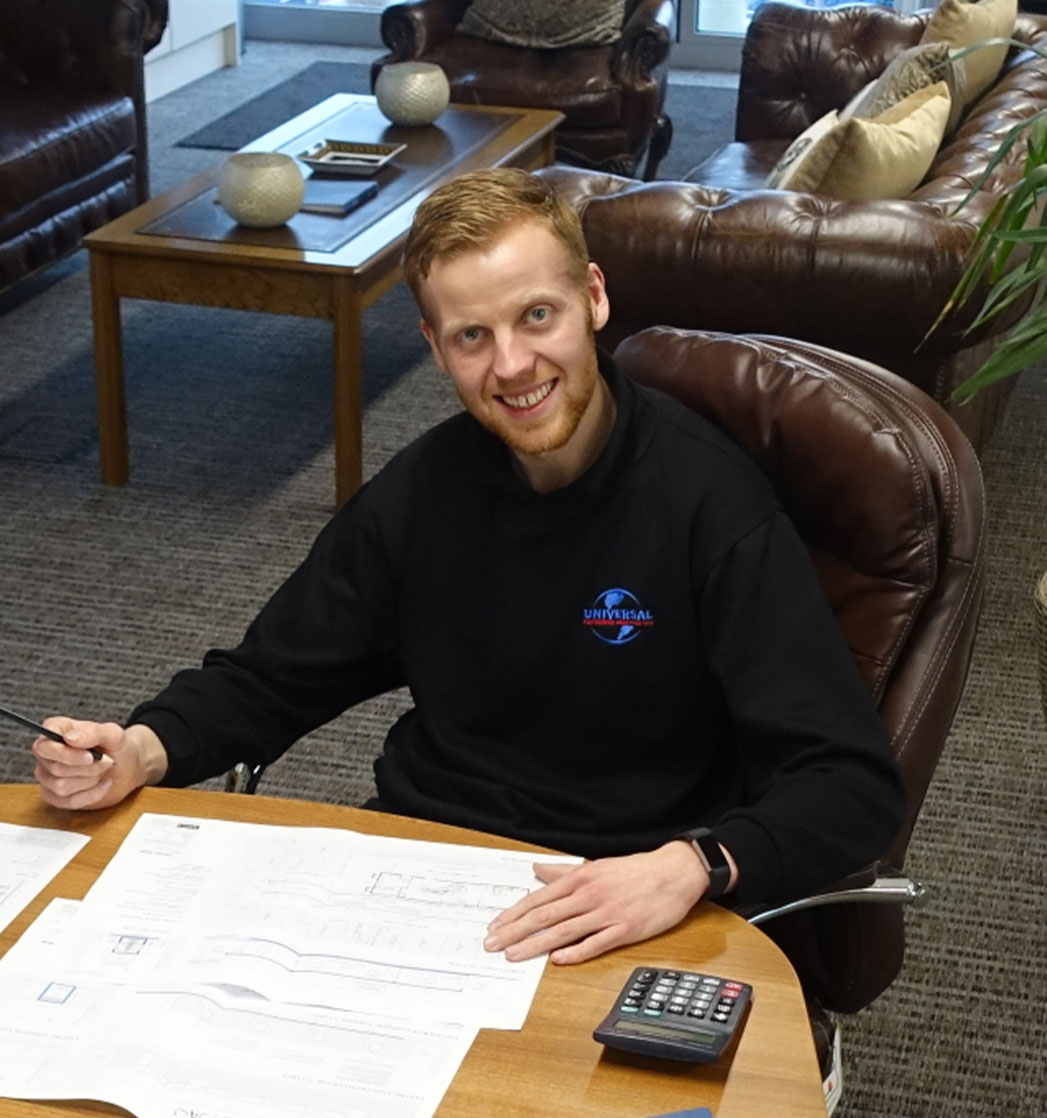 Shaun McWilliams
Project & CAD Engineer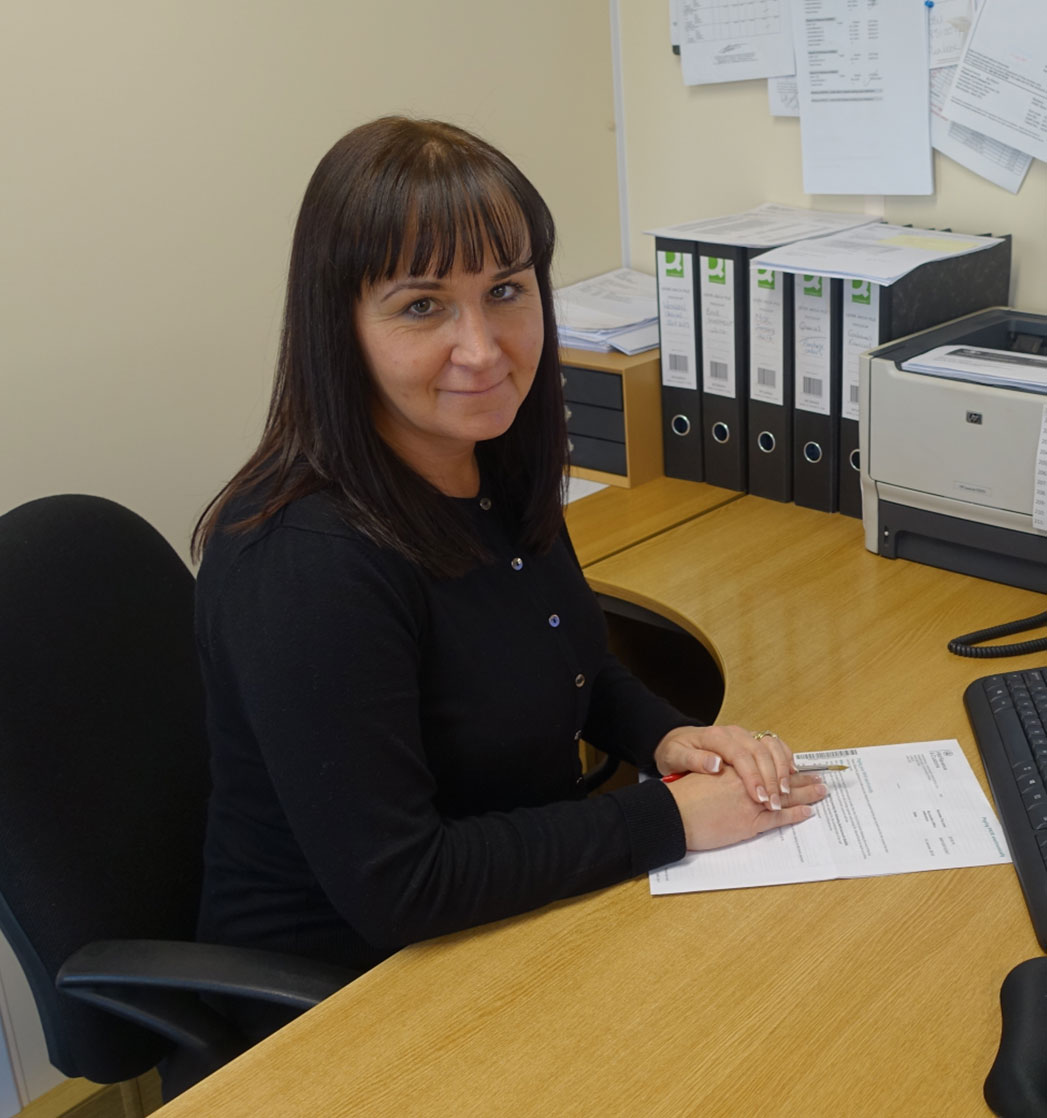 Rachael Richmond
Accounts Manager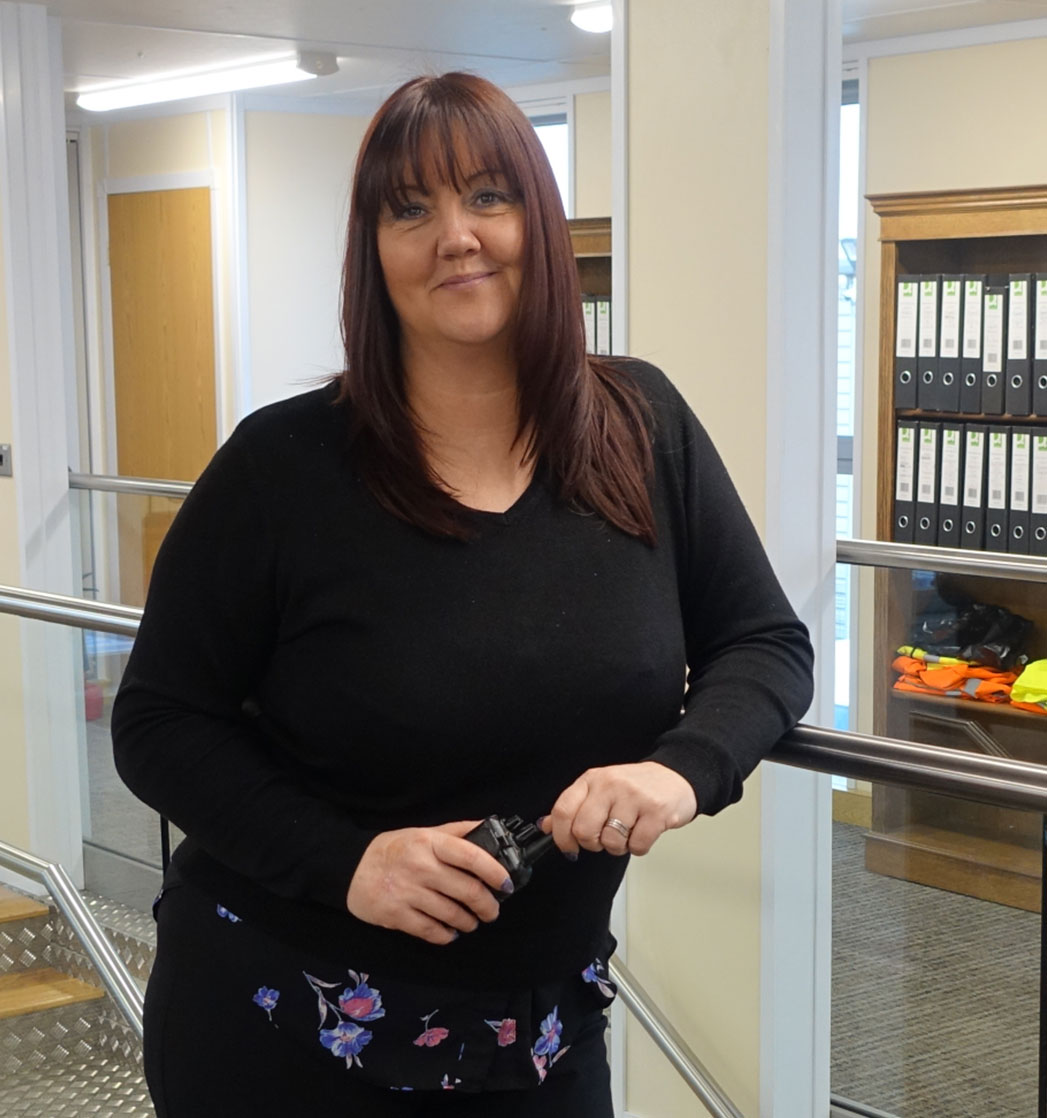 Pauline Rawlinson
Transport Manager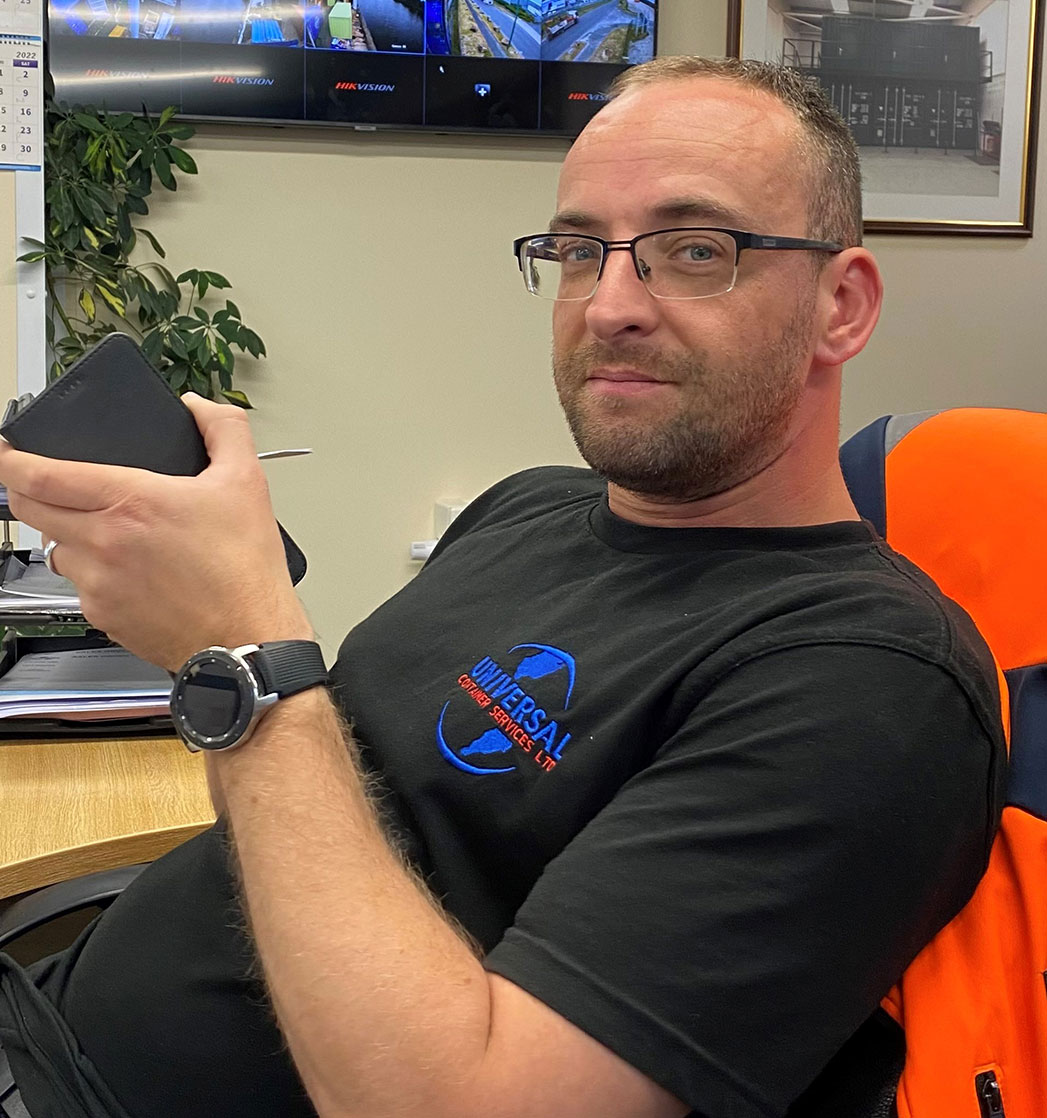 Colin Redmond
Sales Team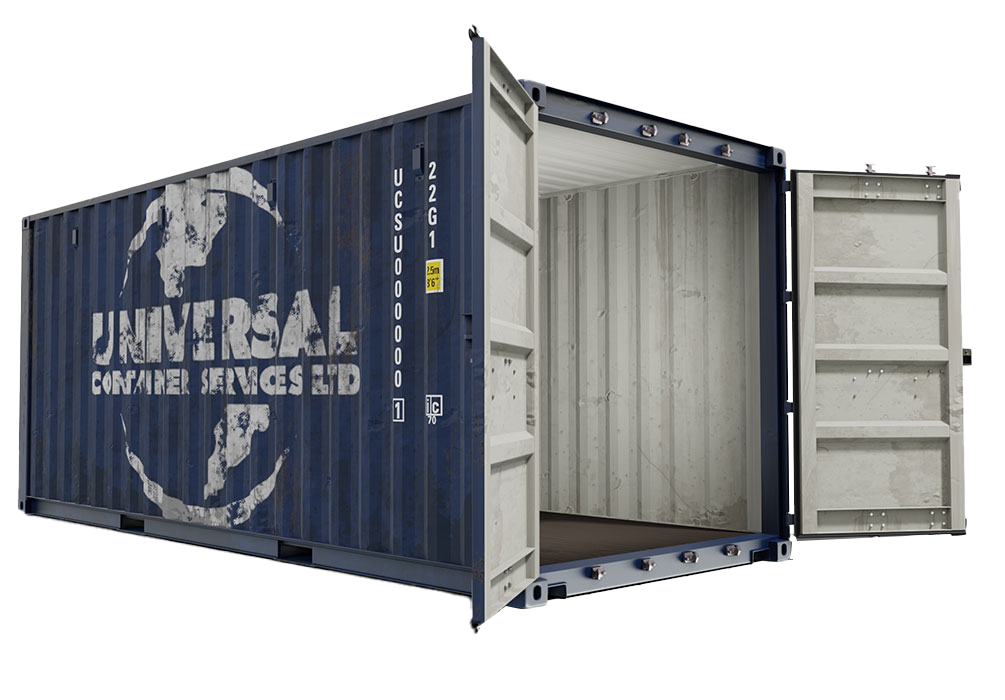 20ft Used Container. From only £1,326!
Ending Soon, Don't Miss Out!
Are you looking for Self Storage Manchester?
Self-storage facilities accessible 24/7
Our large self-storage facility is accessible all day, every day. Your contents will be stored on our gated, CCTV-monitored site in weatherproof and vandal-proof shipping containers fabricated from Corten steel. This is the perfect solution for businesses and individuals that want the reliability of a shipping container storage space but don't have room on-site to store one.
We're easy to access from major motorways
You'll find our office and showroom easily from the M60 or M62, meaning we're easily accessible from locations throughout the north west, Yorkshire, Scotland, and beyond. Whether you're paying us a visit to discuss a new container conversion or coming to use our on-site storage container facilities, our team will be here to help.
Self-Storage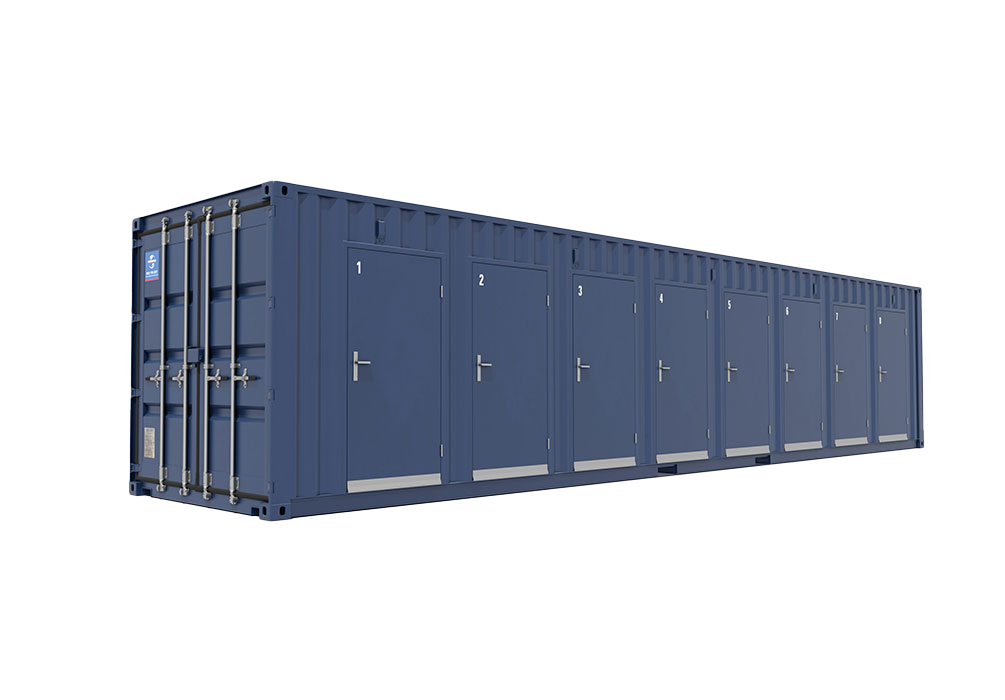 Our containers in action
See some of the ways our amazing customers are using their containers.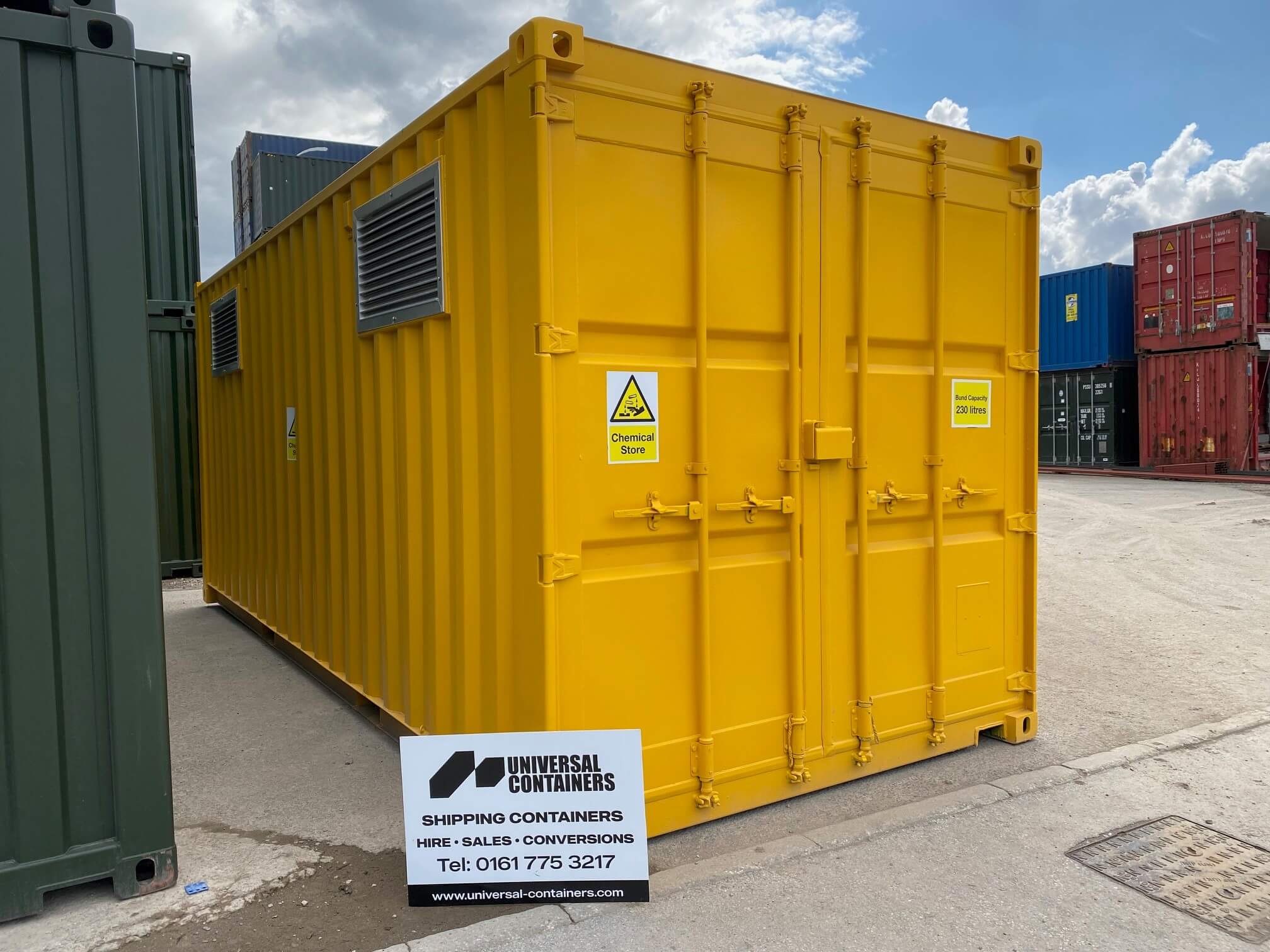 Case Studies
Case Study: Chemical Store Shipping Container Conversion
The client, an Industrial Chemical Storage Company specialising in chemical production and storage, faced the challenge of storing hazardous chemicals on their premises while adhering to stringent health and safety regulations.
More Inspiration
Don't just take our word for it
Find out why our customers love us and our products
My thanks go to Colin Redmond in sales, friendly, easy to talk to, very helpful and a quick return on any questions asked. Thank you 😆
Colin Redmond, really a great guy to deal with, I usually dislike sales people, but Colin has an extremely good attitude and a great sense of humour. Can't do enough for you.
Great experience with Colin, very knowledgeable and couldn't be more helpful
Andy Rushton was super helpful and Universal containers were fast and efficient would highly recommend using them. Mark Cooke @ Lee and Cooke Roofing Ltd.
Great Company to Deal With …. Colin knows his stuff and sorted me within an Hours all booked in
Excellent service from Pauline. Great to deal with, very quick response and delivery 👍
Very helpful, great customer care
Here at Wilson group Scotland, we purchase many containers and universal containers always provide the best quality and price! Stephen is always helpful and easy to work with. Thanks again! Mark.
Superb company! Andy met all our expectations and was the best price! I would recommend without hesitation.
always responsive and helpful and great on the delivery