Reimagine Shipping Containers
The UK's trusted shipping container supplier for over 40 years.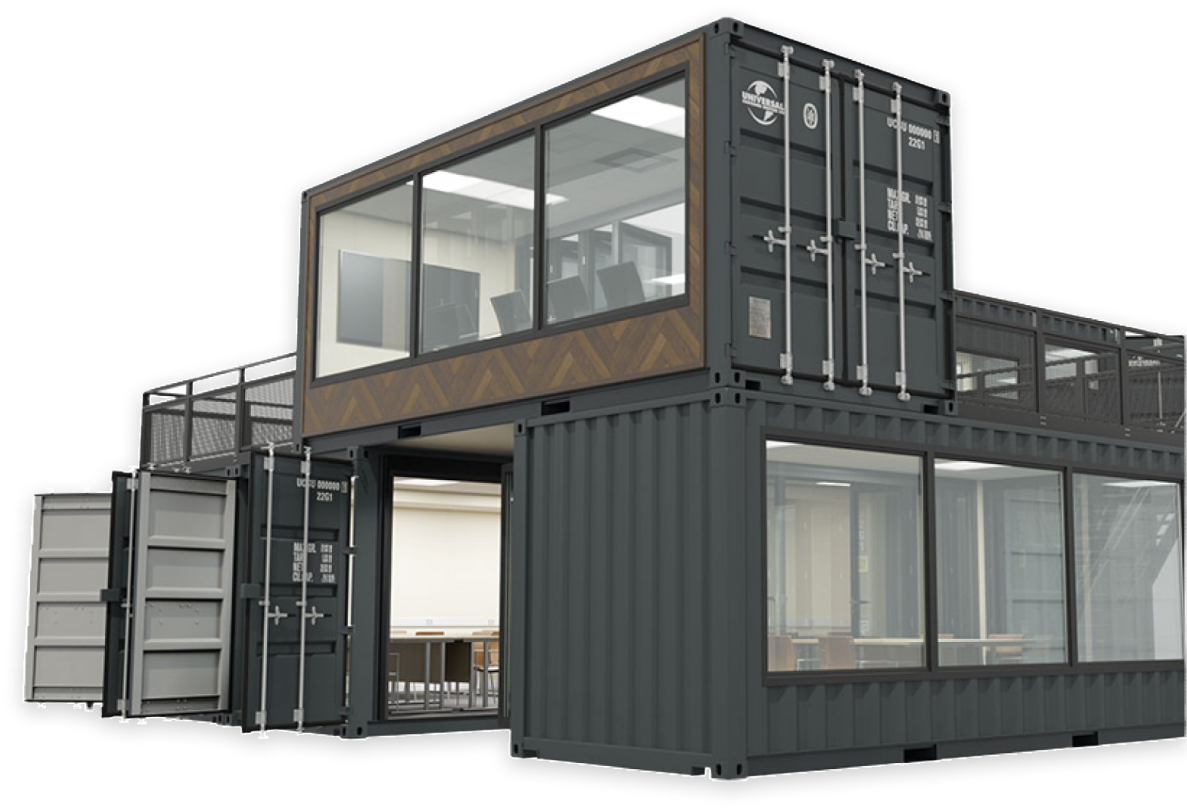 40+
YEARS
Building bespoke
conversions
685
BESPOKE
Conversions built
this year
308
BESPOKE
Conversions hired
year
40+
YEARS
Building bespoke
conversions
685
BESPOKE
Conversions built
this year
308
BESPOKE
Conversions hired
year
Transforming Spaces
One container at a time
Built on Site
If it's bought from us, it's built by us
An Eye For Detail
Ensuring you get exactly what you need
ISO Certified Containers
Containers that are ready for shipping
Specialised Container Conversions
Think bigger than a box. We can turn shipping containers into modular buildings fit for any purpose you can imagine, in 6 simple steps.
Step 1
Talk to us about your idea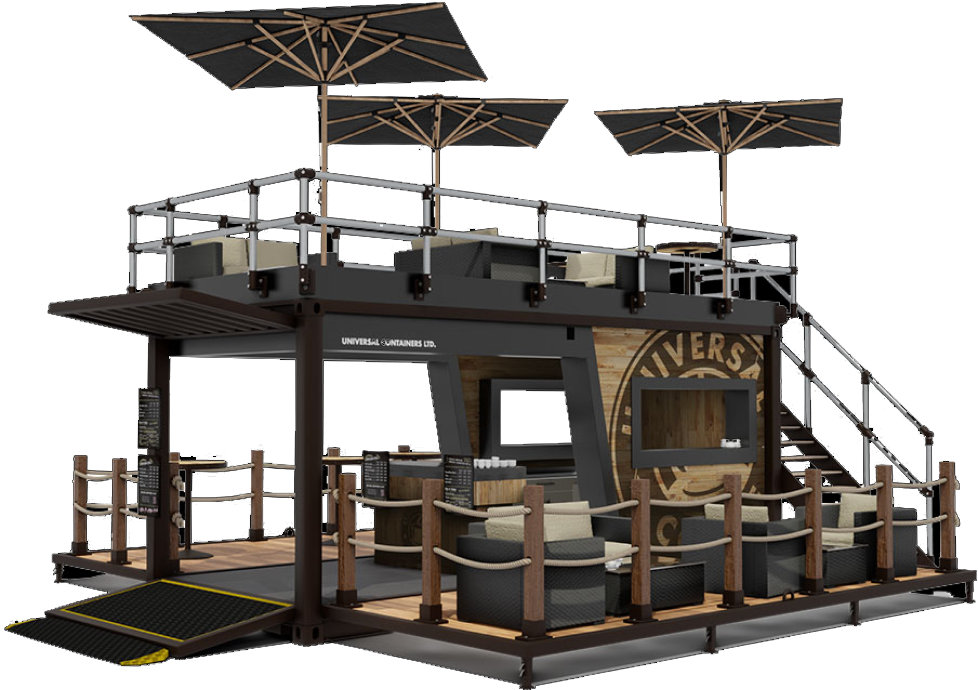 Step 4
You approve the final design
Step 2
We provide you with options


Step 5
Your container is built
Step 3
We create the designs


Step 6
We ship your building
Offices
Affordable, comfortable work environments for you and your team.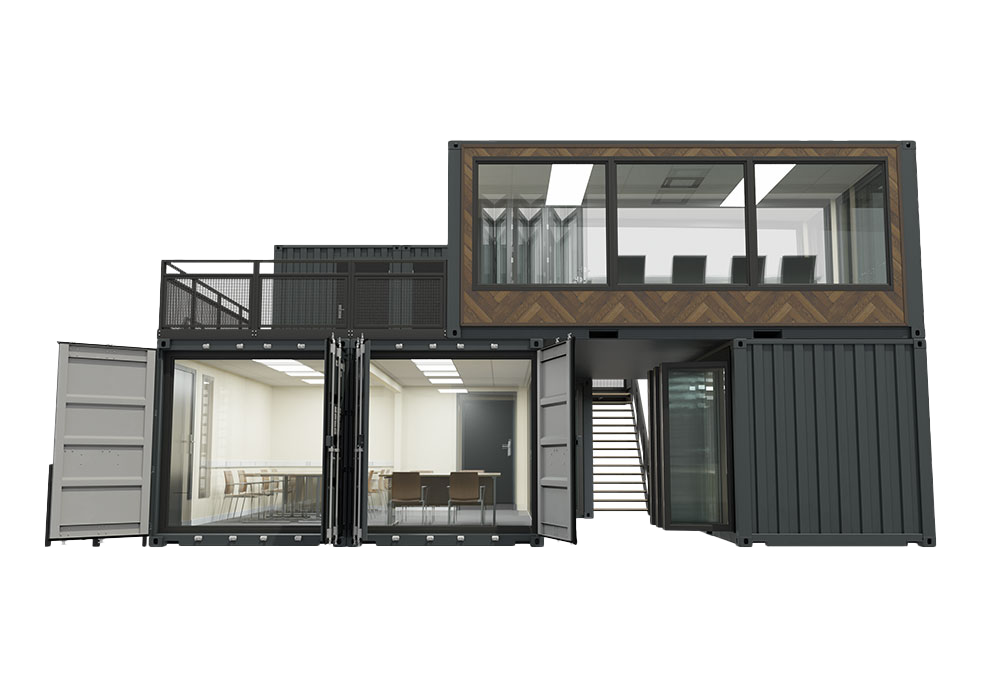 Studios
Modern work spaces designed to enhance your creativity.
Swimming Pools
Your dream pool, at a fraction of the cost.


Gyms
Workout-ready gym containers built to your exact requirements.
Site Accommodation
Practical, portable, and reusable site accommodation.


Retail Hubs
Take your shop anywhere you can think of with our retail containers.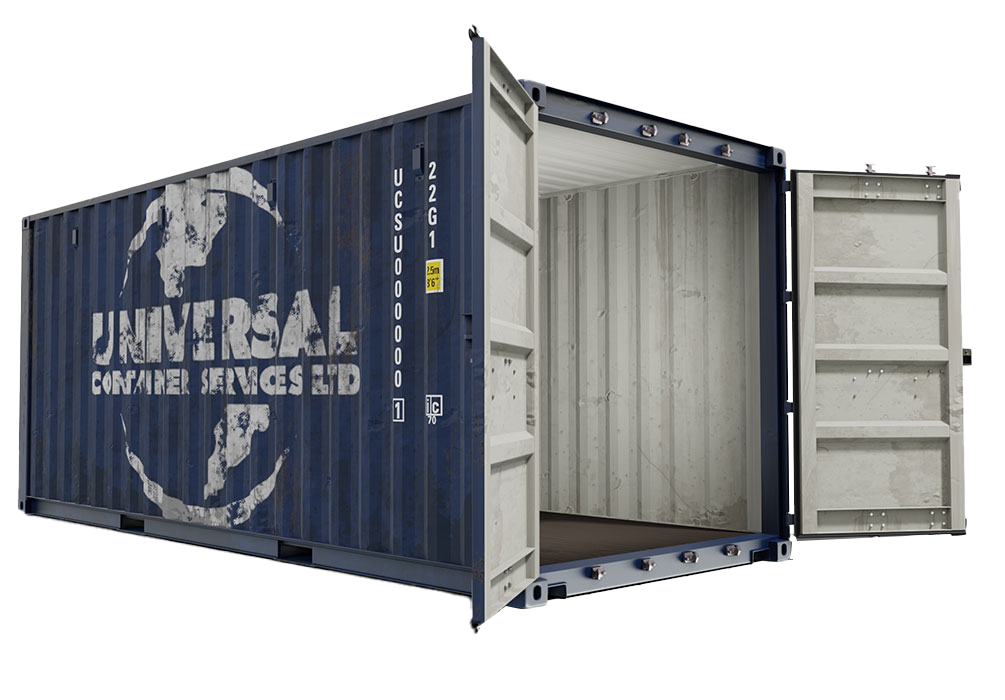 20ft Used Container. From only £1,326!
Ending Soon, Don't Miss Out!
Our containers in action
See some of the ways our amazing customers are using their containers.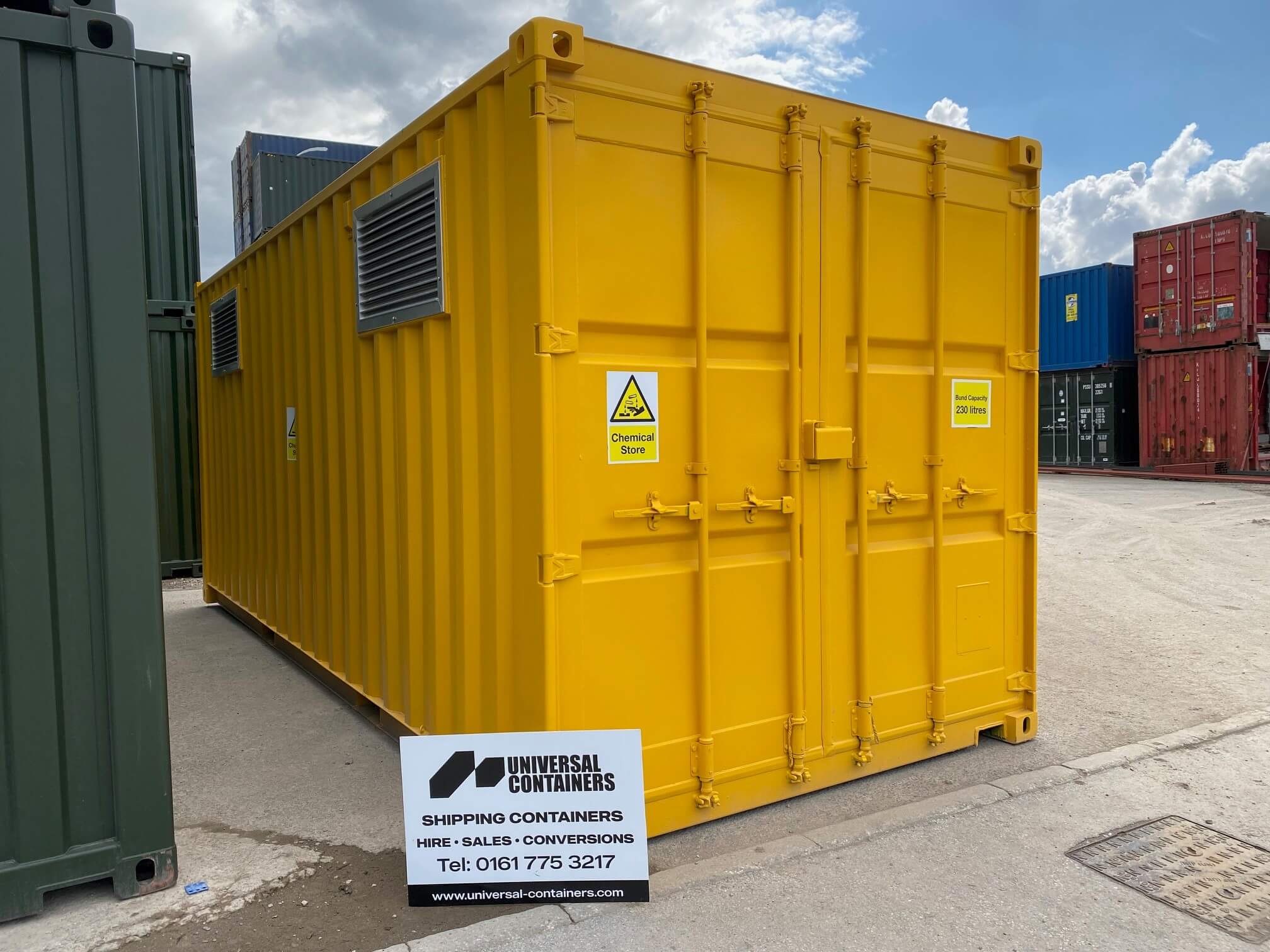 Case Studies
Case Study: Chemical Store Shipping Container Conversion
The client, an Industrial Chemical Storage Company specialising in chemical production and storage, faced the challenge of storing hazardous chemicals on their premises while adhering to stringent health and safety regulations.
More Inspiration
Don't just take our word for it
Find out why our customers love us and our products
My thanks go to Colin Redmond in sales, friendly, easy to talk to, very helpful and a quick return on any questions asked. Thank you 😆
Colin Redmond, really a great guy to deal with, I usually dislike sales people, but Colin has an extremely good attitude and a great sense of humour. Can't do enough for you.
Great experience with Colin, very knowledgeable and couldn't be more helpful
Andy Rushton was super helpful and Universal containers were fast and efficient would highly recommend using them. Mark Cooke @ Lee and Cooke Roofing Ltd.
Great Company to Deal With …. Colin knows his stuff and sorted me within an Hours all booked in
Excellent service from Pauline. Great to deal with, very quick response and delivery 👍
Very helpful, great customer care
Here at Wilson group Scotland, we purchase many containers and universal containers always provide the best quality and price! Stephen is always helpful and easy to work with. Thanks again! Mark.
Superb company! Andy met all our expectations and was the best price! I would recommend without hesitation.
always responsive and helpful and great on the delivery